Cloud Security Compliance: Many small to mid-sized businesses are unaware of the need for security when using cloud computing. A recent report found that only 35% of SMBs have a formal plan to keep data safe, while 45% use multiple cloud providers with no authorization process to share data.
This leaves SMBs vulnerable to data breaches, which can lead to damaged reputations, lost revenue, and customer trust.
Also Read: What are Learning Management Systems: Advantages and Features
When it comes to the cloud, security is a high priority for enterprise-level organizations. While small and medium business (SMB) owners don't have many of the same concerns, they still need protection.
Introduction to Cloud Security Compliance
Cloud security compliance is the ability to monitor, control, and report on compliance with security regulations in the cloud platform.
The regulations include but are not limited to, data protection, encryption of stored data for sensitive information, and network security.
The need for cloud security compliance arises when organizations start using hybrid cloud models in order to be more agile in their business processes.
The cloud computing environment is becoming more and more popular with businesses and organizations of all sizes.
With this popularity comes security risks, which can be addressed by adopting a compliance model.
One such model is the NIST SP 800-144 Cloud Computing Security Program for Federal Agencies and Organizations which provides a set of security activities to address the risks that come with using cloud resources.
Cloud Security Compliance Requirements in the U.S.
In the past few years, there has been significant growth in cloud-based services and data storage. The introduction of the 2009 Federal Information Security Management Act (FISMA) and the 2014 NIST RMF set out specific compliance requirements for cloud security.
Compliance requirements are necessary for many organizations to provide data privacy to the public. Cloud Security Compliance Requirements in the United States are no exception.
The US-EU Privacy Shield is a new set of privacy rules that are being enforced by the US Department of Commerce and the European Union (EU) to allow companies to transfer personal information, like e-mails or phone numbers, across international borders.
Compliance Requirements in Australia & New Zealand
Compliance requirements in Australia and New Zealand are very similar. The only difference is that in New Zealand, it is mandatory to have a privacy compliance plan.
In order to be compliant with the law, both countries require organizations to implement a compliance program that should start with a privacy assessment. In addition, they need to appoint a data protection officer.
What is the importance of SMBs following cloud security compliance standards?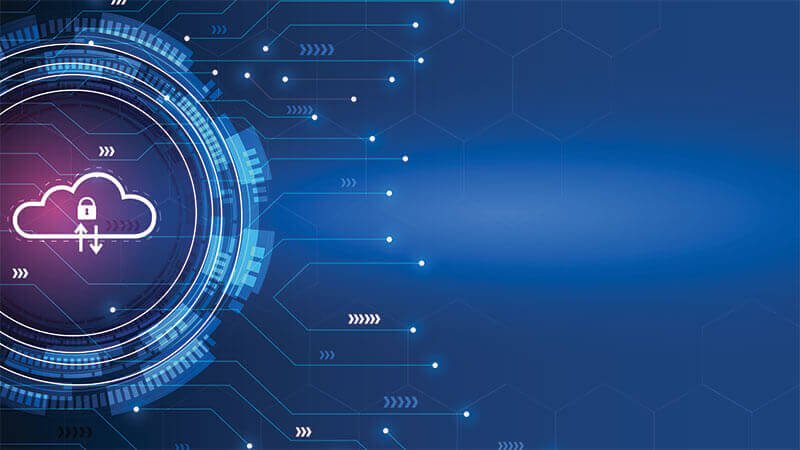 Importance of SMBs following cloud security compliance standards is imperative.
Cloud providers are often in the business of storing and processing data across their networks, which means that they are also in control of protecting it.
This gives these providers a responsibility to follow strict compliance standards, which means that it is up to SMBs to make sure that they are following these requirements for risk reduction.
Data breaches are becoming more common for SMBs, which poses a significant risk.
This is because these businesses are not required to adhere to the same regulations as larger, more established corporations.
The lack of security oversight by local governments should be concerning. This is why it is important for SMBs to follow cloud security compliance standards in order to reduce the risks of data breaches.
Conclusion
In conclusion, we know we live in a world of uncertainty and risk. We can't be certain that our data is safe, but we can take measures to reduce the risks and protect ourselves.
The measures we need to take depend on what industry we work in, what data we collect and store, and how serious the consequences of a data breach would be.